According to white-coated physicians, not one single case of throat irritation from smoking Camels!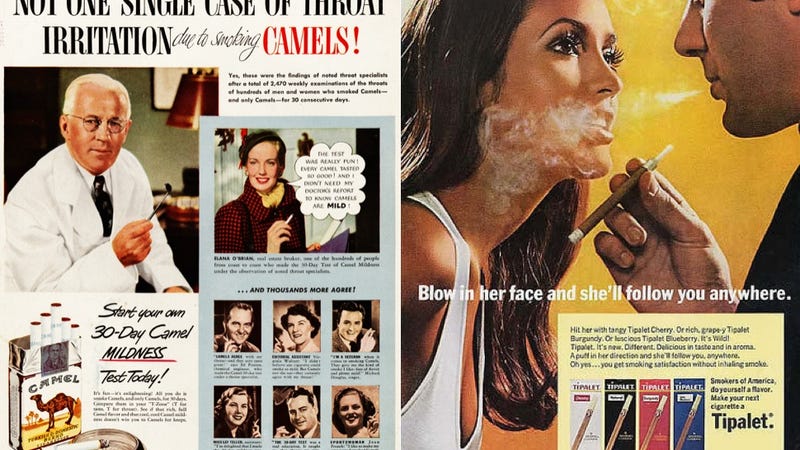 Also, not one single case of throat irritation has been reported from reading my mystery novel The Rabbit Skinners!
But! Why should you care? I mean, the absence of throat irritation isn't a conventional reason to buy something, right? If you encounter a ghastly-looking green canned sports beverage in the convenience store, your first thought isn't, "yeah, I'll spend a few bucks on that! After all, it won't cause throat irritation!" And these days, you probably wouldn't buy Camels for any reason because they can kill you. Besides, feeding and housing them can be expensive.
Camel
The points I'm trying to get to here is that I have, over the past six months or so, using my special patented work 5-minutes-a-day strategy (my day job and fatherhood must come first), finally completely re-edited my novel and have improved it in a number of ways. I'll spare you the details. Suffice to say that it's a better intelligent mystery-suspense book than before, and it was a pretty darned good one before. And I republished it on KDP five minutes ago!
PRICE REDUCTION
To commemorate this milestone, I have reduced the price for the Kindle version by two dollars (making it $2.99 instead of $4.99). I'm sure you will agree with the reviewer who said of The Rabbits Skinners, "Eidswick (The Language of Bears, 2017) portrays his protagonist with great depth; Strait is a stoical combination of grit and emotional vulnerability. In addition, the author artfully raises provocative questions about the fraught relationship between race and institutional power. Finally, there's plenty of gripping action here, cinematically depicted" (Kirkus Reviews).
Also, IT WON'T CAUSE THROAT IRRITATION!
NEW AD
If this weren't enough painful self-promotion, I've released a new advertisement.
On Kindle Unlimited too!
We thank you for your patronage!
+++